Museo provincial de Granma
The visit to this provincial museum turns out to be highly interesting. It is located across from the park of Bayamo and near the birth home of the Father of the Homeland, Carlos Manuel de Céspedes, also a museum. The exhibition provides an account of the historical burning of the city, when in 1869 its inhabitants preferred burning it down to giving it over to the Spanish troops. Other documents of the museum are highly important in the formation of the Cuban nationality.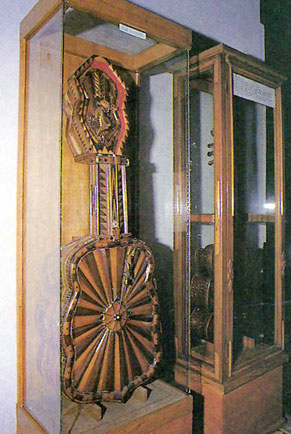 Address: Calle Maceo # 58, Bayamo
Birth Home of Carlos Manuel de Céspedes
The building survived the burning of the city in 1869. Having a high historical and patriotic value, the objects belonging to Carlos Manuel de Céspedes, also known as "The Father of the Homeland", are exhibited there. In its rooms, the visitor will be able to appreciate a retrospective account from the foundation of the city until Céspedes' decease.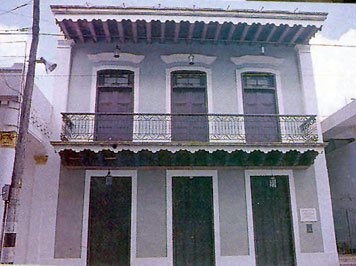 Address: Calle Maceo # 57, Bayamo