Museo Indocubano Baní
More than a thousand pieces, obtained in patient archeological searches, are exhibited in this picturesque institution that treasures several thousands more in process of identification. Among the outstanding objects you will find a golden idol with Mesoamerican features, as well as a skull displaying a hole, resembling a bullet orifice, which has provoked much debate among scientists.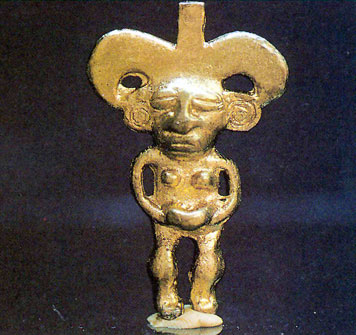 Address: Calle General Marrero # 305, Banes
Museum "Chorro de Maíta"
It is the result of an exhaustive local archeological research that has taken more than 80 years. It constitutes the most important discovery in Cuba regarding an aboriginal settlement. Thus, the site has been declared National Monument. We strongly recommend the visit.
Address: Chorro de Maíta, Banes
Museo provincial de Holguín
Known as "La Periquera" (parakeet cage), it is located across from the central park "Calixto García" and visiting it will allow you to know more about the history of the city by means of documents and an excellent archeological collection. Among the varied objects displayed, there is a precious relic: an ax carved in the form of an idol that has become the symbol of Holguín.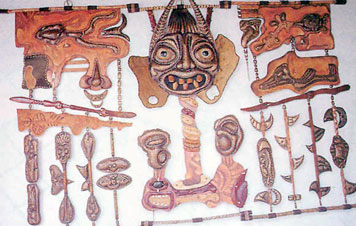 Address: Calle Freixes # 198, Holguín